WELCOME TO SOLUTIONS FOR HUMANITY INTERNATIONAL
SFH Is a non-profit making and non-partisan humanitarian Organisation dedicated to the humanitarian principles of: Humanity, Impartiality, Neutrality and Independence. SFH's Six main humanitarian themes of focus are: 1) Food security & Livelihood 2) WASH 3) Health and Nutrition 4) Protection (Child protection, Demining and GBV) 5) Shelter and NFI 6) Education. SFH is a member of Somalia NGO Consortium, NGO council of Kenya and all the relevant Clusters for the purpose of Coordination and information sharing.
To eradicate poverty, promote gender equality, good governance, and quality education and empower men, women and young generation and get sustainable solutions for all
Upgraded living standard of the vulnerable Groups, men, women, children and young generation by mobilizing their conscious awareness on ownership feeling and transforming it into self-reliance.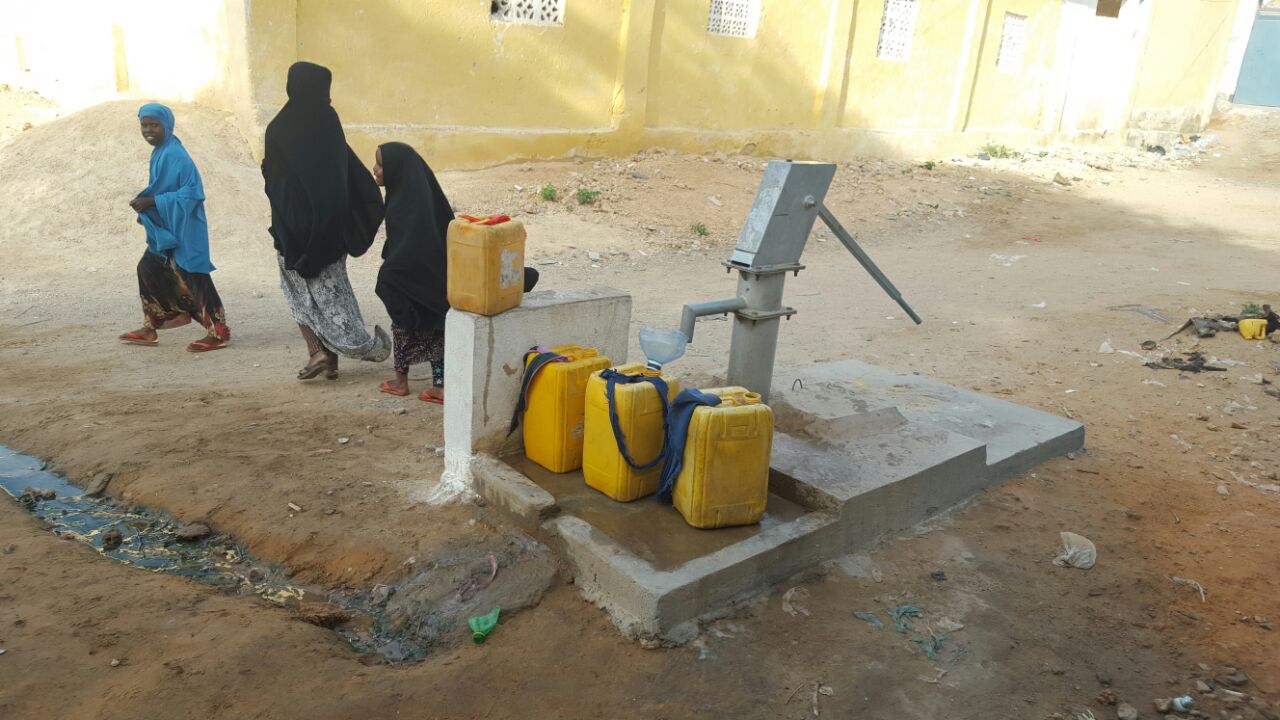 Water, Sanitation and Hygiene
At SFH we recognize that proper sanitation is a pillar to the attainment of good health in the globe, and we strive to work with the community in achieving a clean and sustainable environment.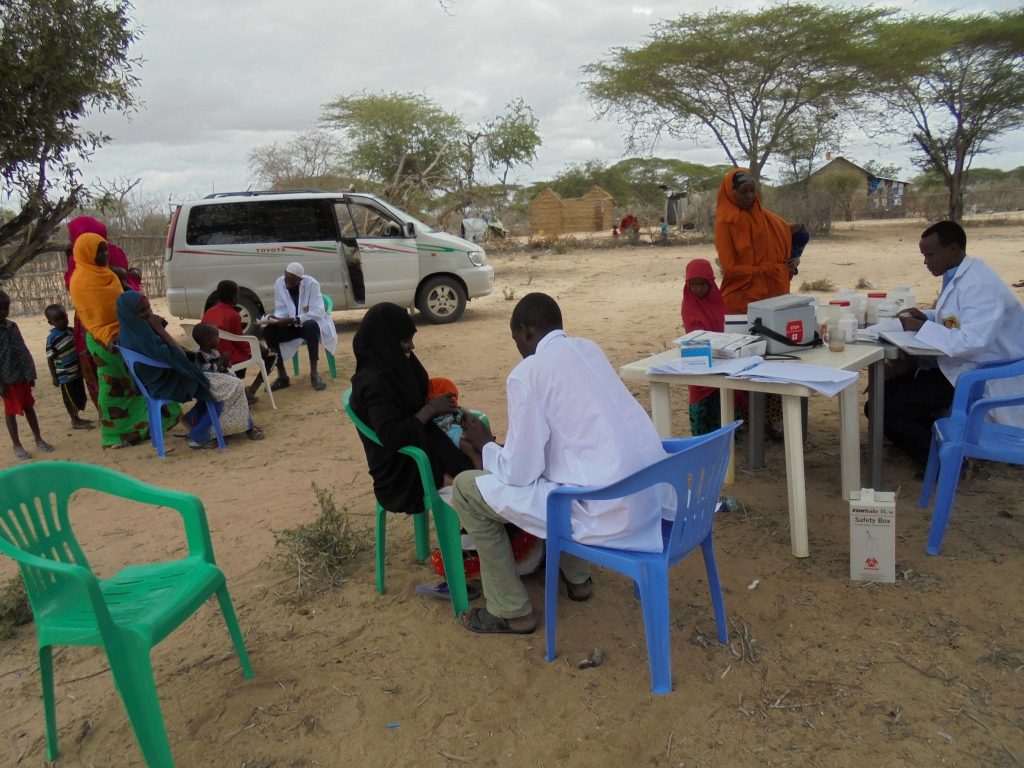 Since 1991, conflict and statelessness profoundly affected the health care system in Somalia. After the collapse of the central government and the descent into civil war, many efforts to restore a central government were unsuccessful.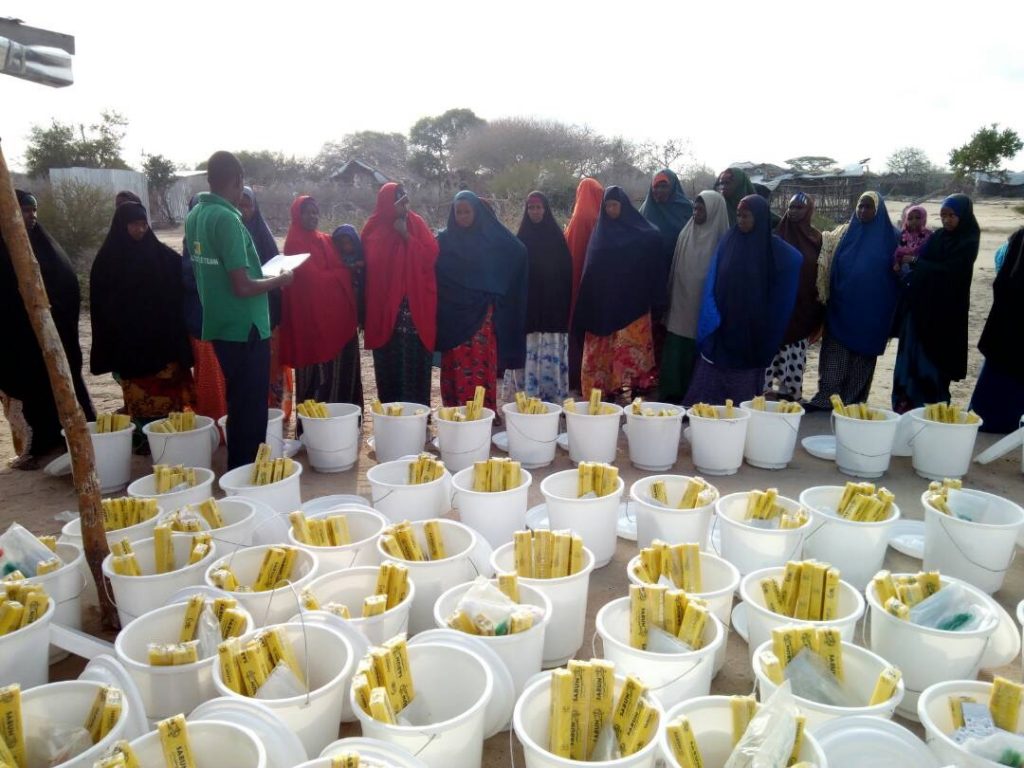 Food security and Livelihoods
Somalia has been in a state of anarchy and without central government for more than two decades, this state coupled with protracted drought and unpredictable floods has completely eroded the livelihood ….